About Kandice & Fitspiration10
Pounds Lost & Passion Found
In 2010, I was 200 pounds…size 18…and on the verge of a having health concerns. But later that year, I changed all of that and started my weight loss journey to 140 pounds.
Yes, that's 60 pounds lost!
During this weight loss journey, I fell in love with healthy living, nutrition and fitness and went on to become a certified nutrition coach, personal trainer and group fitness instructor.
With this, Fitspiration10 was born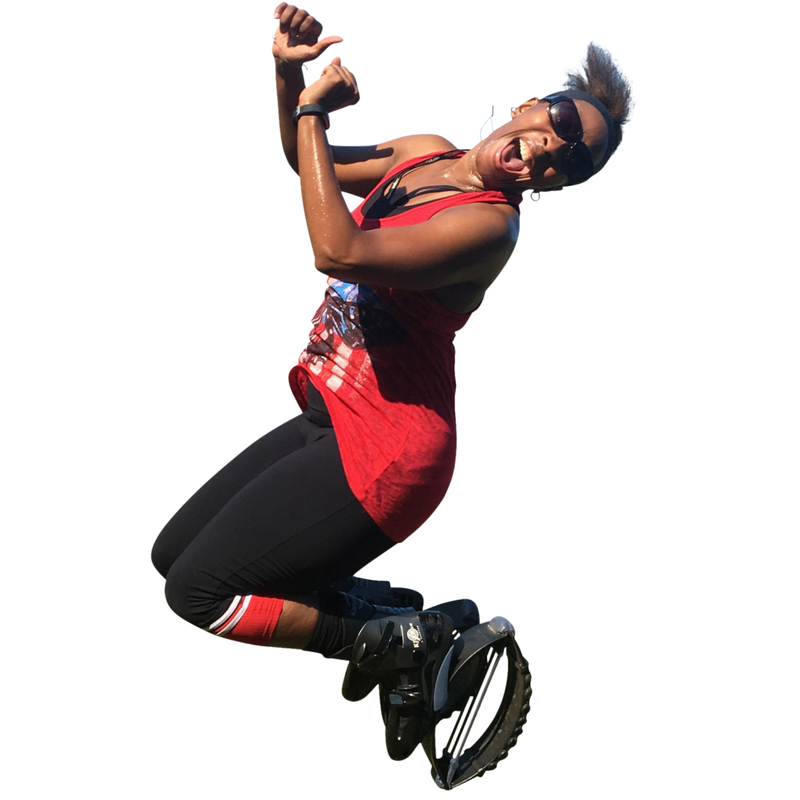 Fitspiration10, LLC is home to
 a line of custom nutrition & fitness coaching programs and courses.
It is also home to our newest fitness program…rebound fitness.
hosts our rebound fitness programs and products.
The Fit Formula

and

Bounce Fitness Club

were created to support both individuals and organizations seeking a shift in their health. While our individual clients are supported with custom nutrition and fitness programs; corporate and community clients also take advantage of the group accountability built into the fitness and nutrition programs.
#AWESOME!
Official Bio
Kandice started her journey into fitness and nutrition after losing 60 pounds and gaining the courage to become a Zumba instructor. While she still loves to teach dance fitness classes, Kandice has received several fitness certifications including personal training, spin, pilates, kickboxing, piyo, kids fitness and rebound fitness. She has also completed specialty training in areas such as pre/post natal fitness and strength and conditioning for seniors.
As Kandice learned from her own weight loss journey, nutrition is the key to weight loss and general health. With this, she completed her certification to become a nutrition specialist and weight management coach. She also holds a Masters degree in Healthcare Management.
With her personal experience coupled with her fitness and nutrition education, she created The Fit Formula line of programs as well as Bounce Fitness Club, a line of rebound fitness programs. These fitness and nutrition offerings are geared to make it easy for women (and a few good men) to reach and maintain their ideal health and weight.
Interested in booking Kandice as a speaker at a live or virtual event?
Looking for a fitness presenter for an event?
GREAT!
Send an email to our team at hello@fitspiration10.com